When it comes to an eCommerce site, the layout of your site plays an important role. This can make or break your website. No matter how eager you are to get your new site up and running as quickly as possible. You must select the best ecommerce platform and site theme to work with. Shopify is the leading eCommerce website solution, and we have some beautiful, feature-rich themes to work with. Whether you need a theme for your online store or your next client website project, this article will cover you. 
Let's go ahead with the best Shopify themes!
1. Booster Theme
One of today's fastest, sexiest, and easiest-to-use Shopify themes is Booster. Booster is highly customizable and does away with standard themes' limitations. You have total control over the look and feel of your store. A tonne of extra apps is included with it that help shops increase their profit margins.  
Furthermore, the innovative search feature of Booster makes it easier for your visitor to find what they want to buy. Besides that, you can now easily integrate videos into your Shopify store with Booster to help you sell more. Apply our Booster Theme Coupon Code to make massive savings. 
2. Avone
Avone is a suitable multipurpose Shopify theme for creating proper types of online stores. The designs are relatively simple, giving your Shopify site a clean and modern appearance regardless of the products you sell. With over 28 complete online store demos, Avone will likely work well for your Shopify store. 
Over 1,000 theme options are available to help you customize your Shopify store, covering almost every display setting for your website. Personalizing your store with this theme includes defining the logo positioning, adjusting the sidebar content, and configuring the mega menu.  
3. Wokiee
Wokiee is a multipurpose Shopify theme that you can use to create almost any type of eCommerce store. There's a good chance you'll find one that matches your brand among the over 80+ eye-catching homepage layouts available. The Wokiee theme package also includes templates for your online store's inner pages.  
These layouts cover product category pages, individual product displays, and all other types of content required by a suitable eCommerce store. Furthermore, because this theme includes a plethora of customization options, you can easily add your spin to the design of your store. 
4. Providence
Providence is a theme created specifically to increase conversions. This theme has a minimalist design that is free of distractions, allowing the focus to be solely on your products. You can use the homepage slideshow feature to display multiple product images, making it easier for your customers to find what they're looking for. 
Providence has a zoom option for product images that lets your clients discover all the information they require about your product by simply clicking over an image. Then, without leaving the product page, they can use the quick buy function to add products to their cart. It is becoming one of the finest Shopify themes for conversion.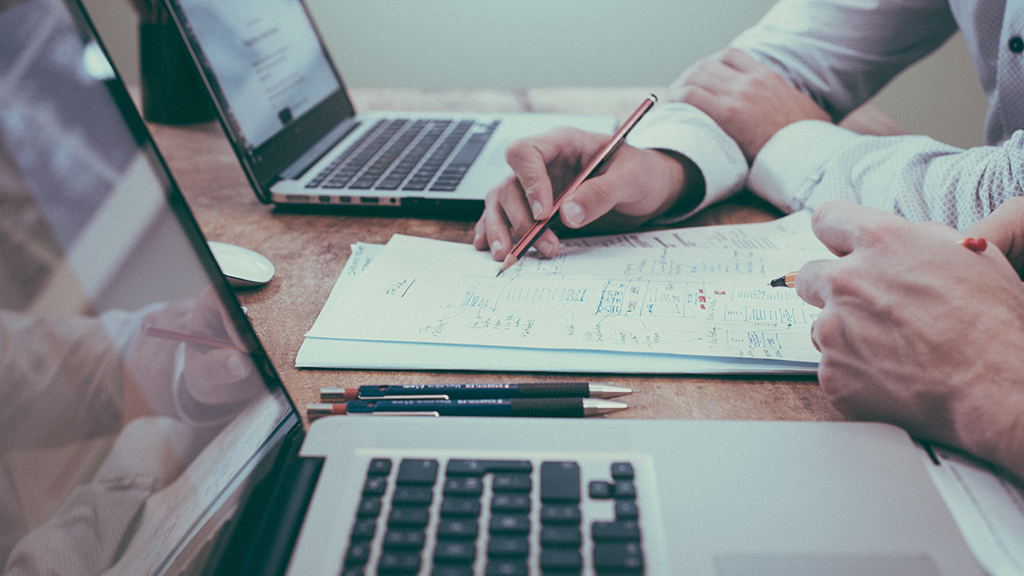 5.
Universe
The universe is a multipurpose Shopify theme with two significant variations for your store. Your eCommerce store will look stylish whether you choose the light Earth mode or the dark Mars mode. With this theme, your Shopify site may have a big full-width slider ready to welcome visitors with high-quality pictures above the fold. A panel showing your featured products and a section advertising your recommended product categories could be seen on the rest of your store's homepage. 
6. Expression
Expression is a multipurpose Shopify theme ideal for promotion-focused stores with extensive inventories. This is one of the popular Shopify themes because it's highly customizable and allows you to tell your brand's story, bringing customers closer to it. 
For various reasons, Expression is a top converting Shopify theme. 
You can use the versatile sidebar to display blog posts, images, advertisements, and other content on your store's homepage and blog page. The product image rollover feature displays different product images when you hover over a product. Furthermore, it is ideal for giving your customers various perspectives on your products. 
7.
Porto
Porto is a popular Shopify eCommerce theme for building various online stores.
This theme includes many premade header combinations, including fixed and floating options. It's also possible to have a vertical sidebar menu for your store. You can also enable the optional mega menu feature to add different types of content to your drop-down menus, such as product images and more.
One of the main reasons to choose the Porto Shopify theme is its excellent collection of over 20 pre-built store examples, in addition to the customization choices. You get a solid mix of general-purpose designs and product-specific samples with Porto, covering specialized markets like furniture, technology, and sportswear shops. 
Best Shopify Themes: Bottom Line
An appealing store design can pique the interest of potential customers and convert casual browsers into enthusiastic buyers. Shopify store owners who want to drive long-term sales should evaluate their store design to see if it is the best fit for their business. A pleasing and aesthetically pleasing theme can help elevate a Shopify store while improving the customer experience.